We're going to stuff some of our most popular items in the back of a lucky UberX car and head down to Pilsen on Saturday, May 17 and sell them at a discount! It'll be at BlueBazaar, a fundraiser for Blue1647, a technology + entrepreneurship "innovation center" listed in the City of Chicago's Technology Plan that brings together change-makers and thing-doers for great ideas.
Here are some of the other artist / vendors who are exhibiting: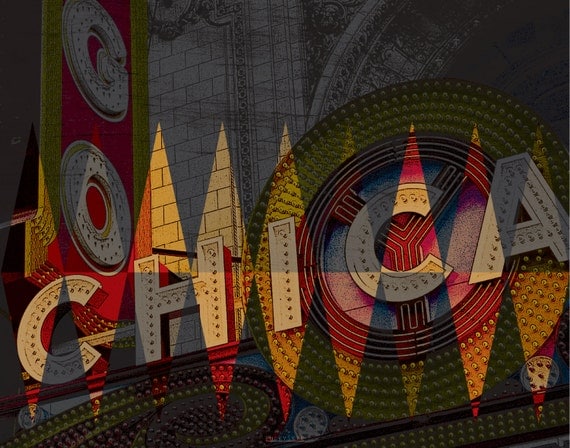 Lucky Skye

No Rush Imagery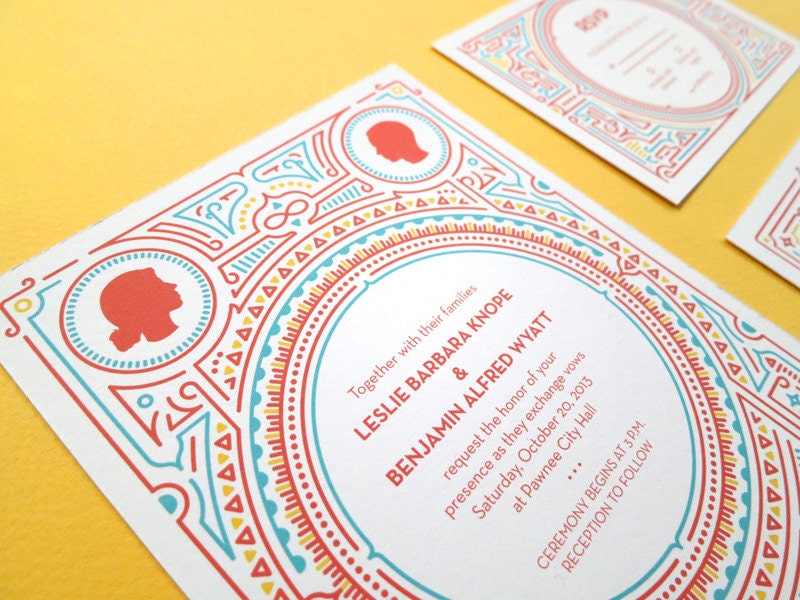 Tortoise Belly

Knock Down Barns wooden game
WHAT: Free indoor crafty marketplace
WHEN: Saturday May 17, 2014 from 10 am – 6 pm
WHERE: BLUE1647 located at 1647 South Blue Island Ave, PILSEN (ample parking out front
and easy accessibility from CTA bus and train)
We take VISA, MC, DISC, AMEX & PayPal!
PS: Here's a code to get a $10 credit at Uber
Here are some happy organs from I Heart Guts that will join us!